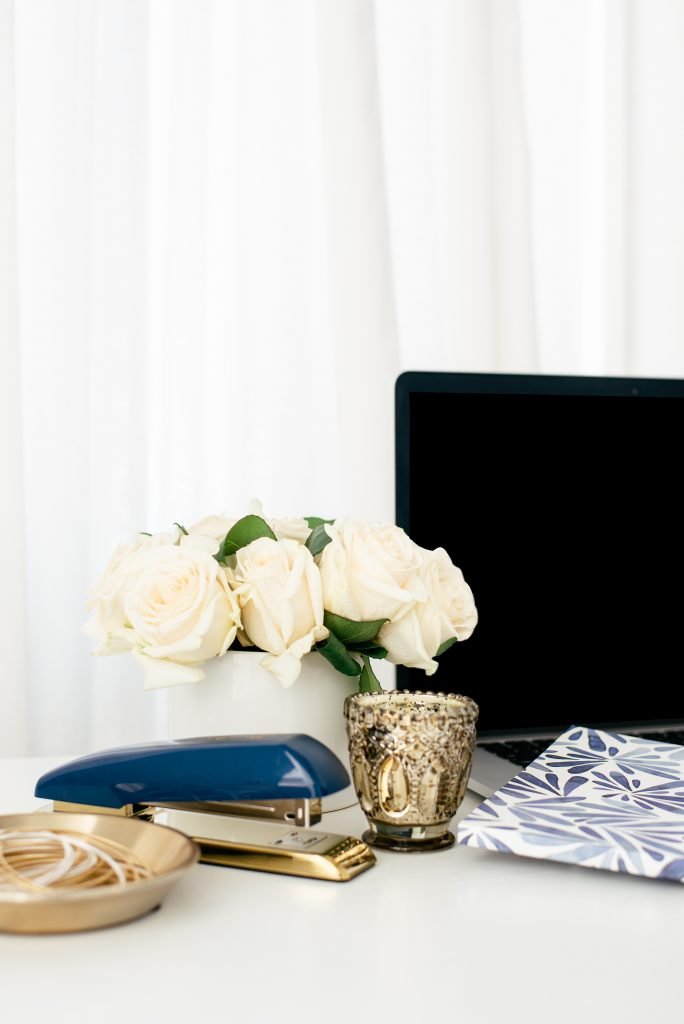 ---
Mother's Day is around the corner, which means that it's time to find those Mother's Day gifts if you haven't already. Honestly, Mother's Day has snuck up on me- yikes, let's jump right into this! I'm going to help us all out with my ultimate mother's day gift guide that includes many of my favorites from major retail stores like Target. First, let me start by saying that I am amazed at the fact that I have a whole human being that calls me mama- like what the what!??!
Whether you are purchasing a gift for your mom or significant other, I'm sure you will be able to find at least one item that will suit their liking. Moreover, I know how difficult it can be to shop for someone, but hopefully this guide will make gifting a little bit easier this year. And if you're like me, maybe it will make it a little easier to tell people what you want- ha! In this guide, there are visuals of all the Mother's day gifts that I have selected. Categories range from beauty to home & garden. To look more in depth, just click the picture and it will take you directly to the assigned link.
From black-owned to convenient two-day shipping, this ultimate gift guide gives you various options. As you browse through this gift guide, think of ways to pair items. You can create a unique Mother's Day gift basket of all the things that she likes. If this guide was helpful, please show your support by leaving a comment and/or subscribing to my email list.
---
Mother's Day Gifts
---
Home & Garden

Beauty

Electronics & Crafts

Clothing & Shoes

Accessories

---