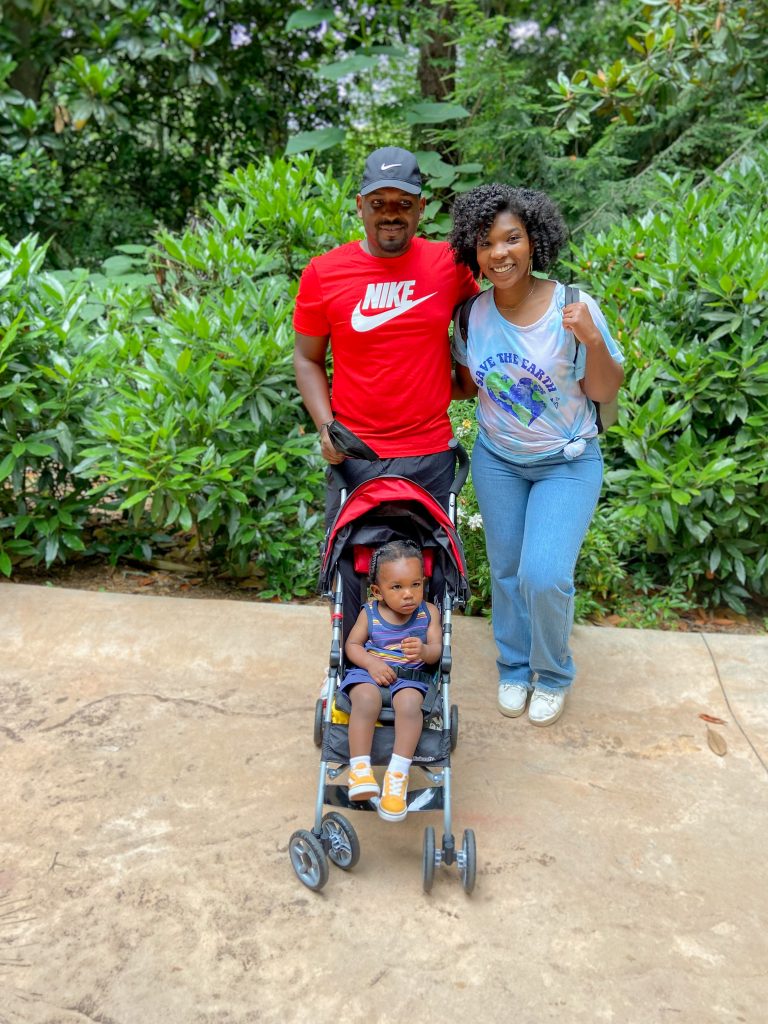 We took a trip to Zoo Atlanta! This was actually EJ's first outing since the start of the pandemic. We are slowly easing our way back into activities, because there is so much that we want EJ to experience, because quite honestly he has missed out on a lot.
Zoo Atlanta hosted our family for a fun, filled trip this past weekend! I wanted this to be a fun, safe outing for the entire family even though mask restrictions have been lifted for the state of Georgia. Zoo Atlanta has several safety measures in place. If you are considering taking your family, check out the current safety measures below.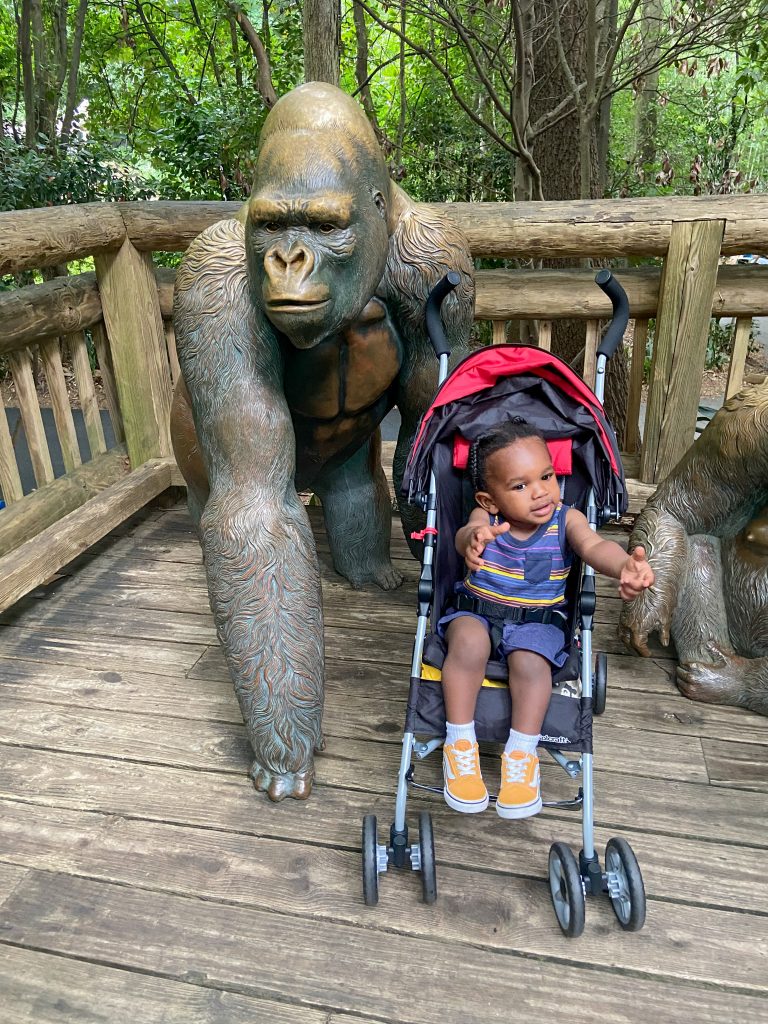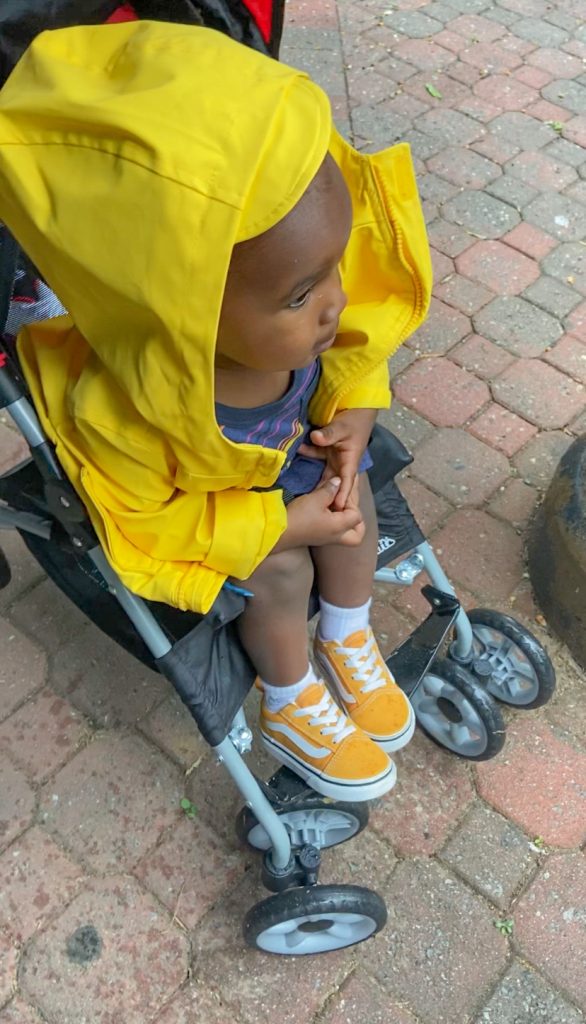 Zoo Atlanta Safety Measures
Employees wear masks

Although I could not find this on their website, I observed all employees except for one wearing a mask

Timed Ticketing

General admission guests must select a time reservation
Daily capacity is limited

Hand Sanitizing Stations

Hand sanitizer stations were available throughout every part of the zoo

Frequent cleaning/disinfecting touchpoints
Masks are recommended for general admission
Masks are required for ages 2 and older for optional in-Zoo experiences
Our Zoo Trip Experience
We had a blast at Zoo Atlanta and here's why! It was so easy to social distance and get a great view of the animals, because of the time reservation slots. Its a win, win situation! If you are considering bring a stroller, I would say go for it given the current circumstances. We did bring strollers, but it didn't feel like a burden, because there was plenty of space to maneuver.
I would highly recommend visiting the Zoo in the morning. We arrived at the zoo around 10 AM, which meant that the animals were visible and active. Due to the tropical storm last week, we experienced some rain during the second half of our visit. However, the experience was still enjoyable! The zoo itself is shaded very well with trees, which blocked most of the rain in certain areas, and there are covered viewing areas available too. If you know that there is a possibility of rain coming in the area that day, just bring rain jackets and/or umbrellas.
Let's talk about how I was a little nervous about taking EJ to the zoo. EJ is quite afraid of our family dog. So, I wasn't really sure how he would feel about seeing other animals since this would technically be his first encounter with live animals outside of seeing our dog every day. Thank goodness the zoo was a hit!
---
If you've been thinking of engaging activities for your toddler, take them to the zoo! Zoo Atlanta is on my list for fun toddler activities. If you are ever in the Atlanta area, be sure to check out what all Zoo Atlanta has to offer.
For more information and tips, subscribe to the blog and follow me over on Instagram at @brownmommydiary