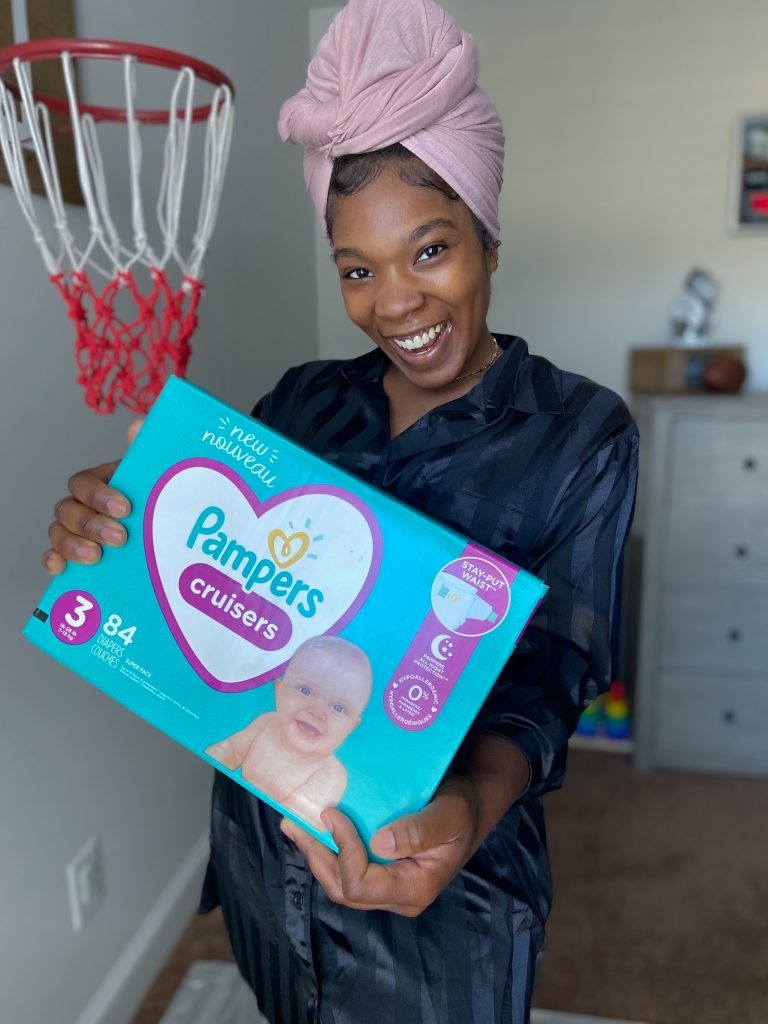 ---
I'm going to teach you how to earn points and cash back from the Pampers Club app. If you have ever taken the time to look at the Pampers diaper or wipes packaging, you will see a rectangle box with a brief message directing you to download the Pampers Club app.
In this brief blog post, I will provide you with three steps to help you start earning points and cash back from the Pampers Club app.
---
Step 1
Download the Pampers Club app. This app is available for both iPhone and Android users.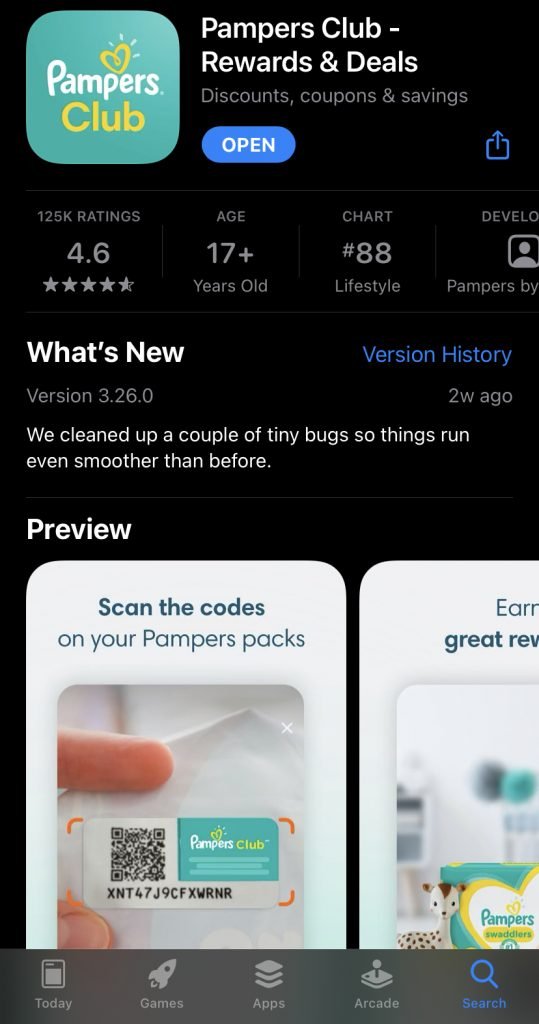 Step 2
Create an account. You will need an account in order to collect/redeem points and cash back.
Note: You will have to link a PayPal account for your cash back rewards.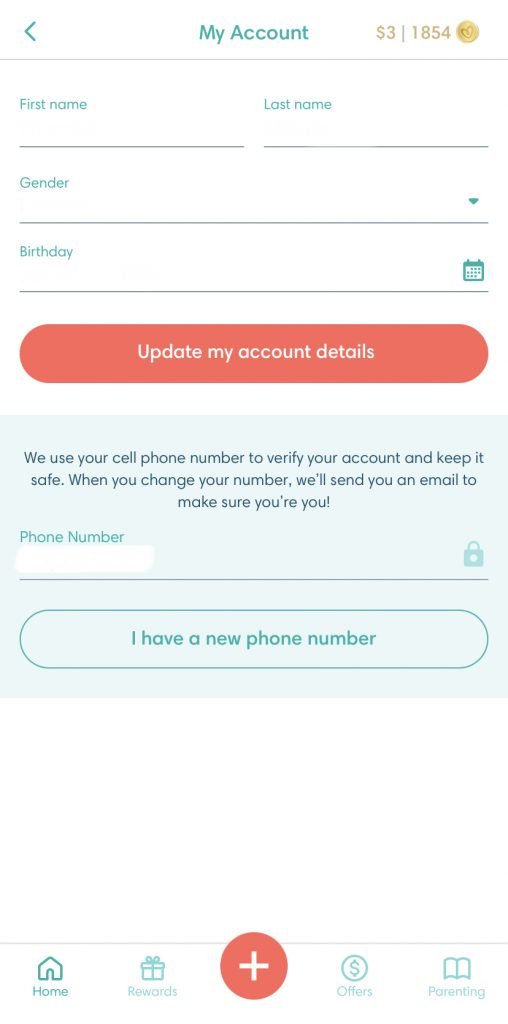 Step 3
Scan the code located on the product. Once you scan the code, it will be automatically added to your account.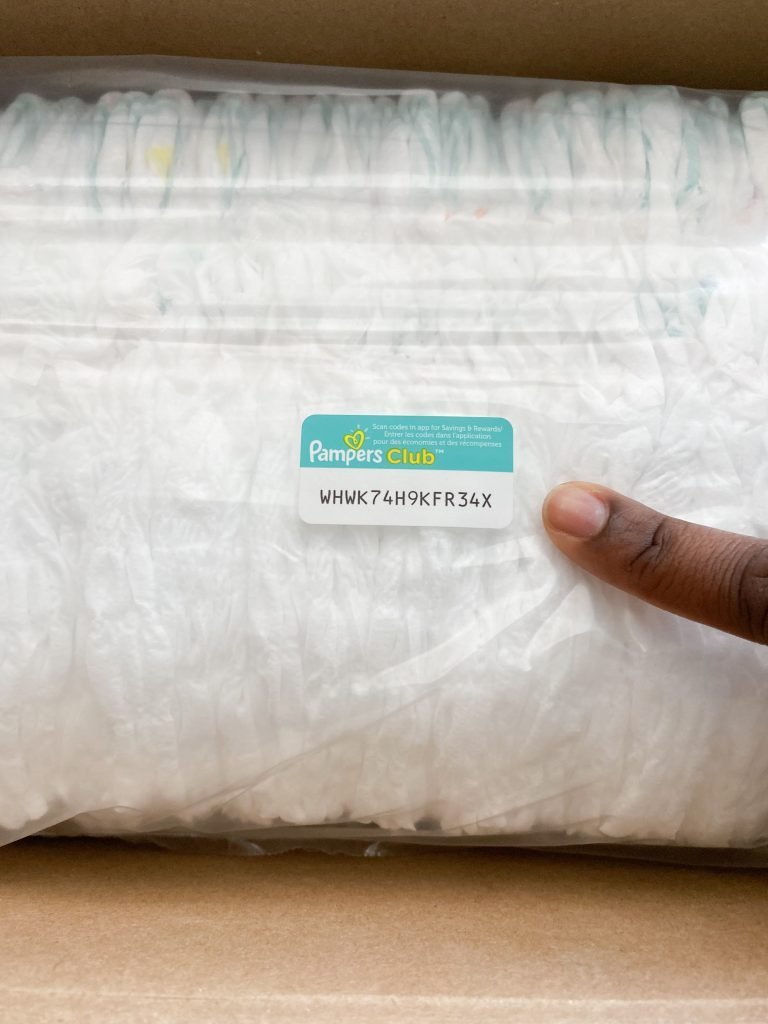 ---
When redeeming points, each item in the rewards center is "priced" based upon points. Points needed to redeem items ranges from 50 points to 11,000+ points. Currently, I'm saving my points for the Pampers Easy Ups Training Underwear for Boys , which requires 2,456 points.
For more opportunities to earn points and cash back, click the offers icon and review the current offers. There may be opportunities to link your Pampers Club account to a grocery store account. If so, you can earn points when you purchase Pampers in-store, pickup, or delivery.
I hope this was helpful! If you have any questions, please do not hesitate to reach out by either placing your question down below in the comment section or emailing me at hello@brownmommydiary.com To learn more on how to save, subscribe to the Brown Mommy Diary blog to join the BMD community and receive alerts on future blog posts.
Happy saving!